David Brumfield
Inventor and Research Consultant
David Brumfield is a professional in the Biomedical field. An Inventor and Research Consultant, Brumfield has secured 52 U.S. patents and contributed to more than 30 research projects on products in Orthopaedics, Extremities and Spine Surgery. 
David Brumfield is a professional in the biomedical industry. He specializes in the research and development of orthopaedic, spine surgery and extremities products and devices. Throughout his career, Brumfield has received numerous awards of recognition including:
Medtronic technical Contributor of the Year Award (1999, 2000, 2001 and 2002)
Induction Into the Bakken Society (Medtronic's Highest Technical Honor) (2004)
Louisiana Tech University Biomedical Distinguished Alumnus of the Year (2007)
David Brumfield has maintained a career in the Biomedical field for well over three decades.  He is credited with maintaining 52 U.S. patents on a multitude of products and devices to be used in biomedical research and patient treatment settings.  Brumfield currently works as an Inventor and Research Consultant specializing in biomedical product development and associated research.  He previously represented the organization Custom Spine as Senior Vice President of Research & Development from 2010 to 2014.  Now, he is available independently for biomedical research consulting and patent application processes.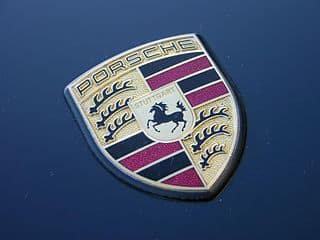 In his personal time, David Brumfield is a Porsche Racer and High-Performance Driving Instructor.  Brumfield is a proud member of the Porsche Club of America, Mid-South Region.  In 2006, he represented the organization as President and in 2005 he served as Vice President.  Brumfield has been honored to win 2nd Place in the PCA National Points Championship of 2014 and 2018 as an Auto Racer.  He continues to maintain membership within the nonprofit organization, which fosters a community of car enthusiasts who are as passionate about helping those in need as they are about Porsche racing!