From 2006 to 2010, David Brumfield served as Vice President of Research & Development at Smith & Nephew, Inc. (Trauma Division). 
Vice President of Research & Development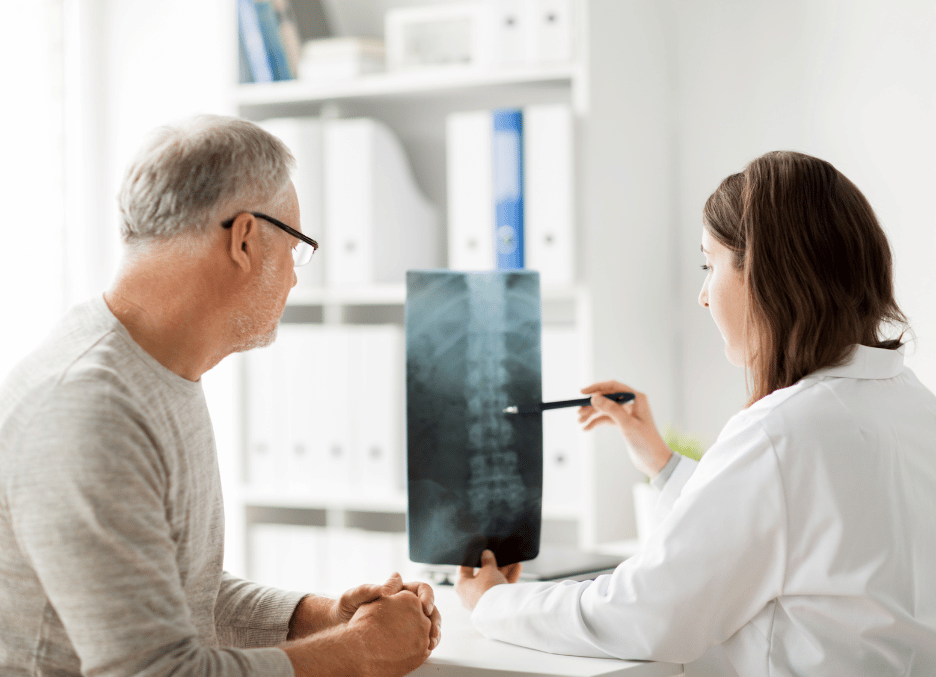 Smith & Nephew (also known as Smith+Nephew) is a medical device and product manufacturing company based in the United Kingdom. Spine Surgery Product Inventor David Brumfield joined the Smith & Nephew team in 2006 as Vice President of Research & Development. Brumfield's role specifically focused on the Trauma Division. The Trauma and Extremities Division of Smith & Nephew deals with development of devices and products such as Plates & Screws, IM Nails and Temporary Fixation. In his role of VP of the department, Brumfield also oversaw the development of procedures and products dealing with Hip Fracture, Extremities and Limb Restoration, Foot and Ankle, Hand and Wrist and Shoulder and Elbow. While there, Brumfield & his team secured a significant grant from the Defense Advanced Research Projects Agency (DARPA), the central research and development agency for the US department of defense, to create and develop 'fracture putty', a new design & material that is likely to enhance the healing of soldiers who suffer traumatic wounds in the field of battle.
About Smith & Nephew
Smith & Nephew is a leading global resource and manufacturer of medical devices and equipment. Operating internationally, the company is primarily based out of Watford, UK, but also maintains manufacturing facilities in Andover, Massachusetts and Memphis, Tennessee. The team specializes in developing a wide range of products, including products necessary for Orthopaedics, Endoscopy and Advanced wound management. In his role as Vice President of Research & Development in the Trauma Division, David Brumfield primarily focused in the area of Orthopaedics; his area of specialization and expertise. At this capacity, Brumfield assisted in the development of hip and knee implants, as well as other surgical equipment.